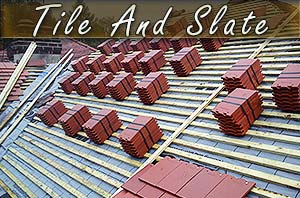 Tile And Slate Roofing
If you are on a budget traditional roofing tiles look really nice and stand the tests of time. With lots of choice including colours and size a new tile roof maybe the perfect solution for your roofing problems. Otherwise although costly, slate roofing results in a really beautiful roofing finish.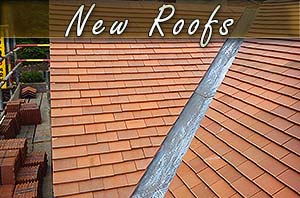 New Roofing And Re-Roofing
Need a new roof or your existing roof re-roofing? We are specialist roofers in Chesterfield near Sheffield. Typical roofing and re roofing projects includes traditional tile and slate roofing.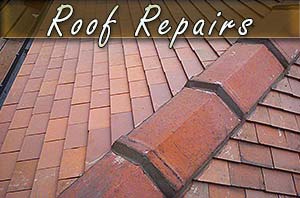 Roof And Roofing Repairs
Leaking roof? Loose roofing tiles or visible roof damage? What ever your roofing problem we can either re roof your property or repair your failing roof. Our experienced Chesterfield and Sheffield roofing teams have many years experience roofing with all types of roofing materials. For more information contact us .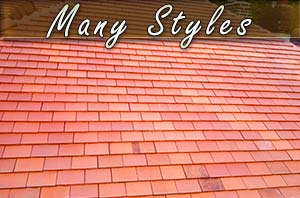 Roofing Options
Here at G build we also provide roofing in Chesterfield. Our Chesterfield roofers can re roof any building in Chesterfield. Skilled in tile and slate roofing including all the different regional variations along with international roofing materials. Just give us a call on 01246 41911 for a free roofing quotation or fill in our contact form