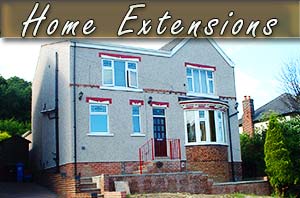 Home Extensions In Sheffield
If you are considering a home building extension we can build your extension to your architects blueprints or we can build your new home extension to your instructions. Get in touch to discuss your building extension project.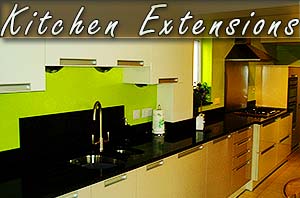 Kitchen Extensions
Looking for beautiful kitchen extensions in Sheffield? We can build your new kitchen extension so the exterior blends perfectly with the look and age of your existing building. Call us on: 01246 419111 for more information.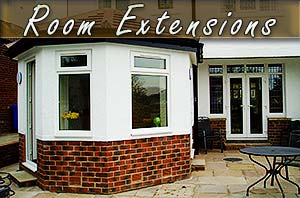 Room Extensions
Our Sheffield builders can extend any building regardless of age, condition or purpose. From living room extensions to full house extensions we can cater for all your room extending needs.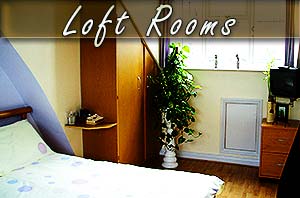 Loft Rooms
We build new loft attic rooms and loft conversions (attic conversions)in Sheffield and Chesterfield, South Yorkshire and Derbyshire. Custom built loft and attic rooms to your drawings or blueprints with or without roofing windows for Sheffield and Chesterfield.