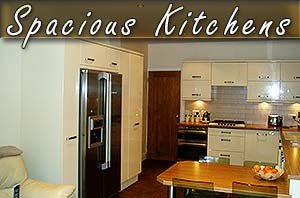 Kitchen Extensions
G build are specialist kitchen extension builders in Chesterfield near Sheffield. We can build to your architects blueprints, we can work from your instructions or we can do it all. Regardless of your buildings shape, age, material or size we can build you a beautiful new kitchen extension.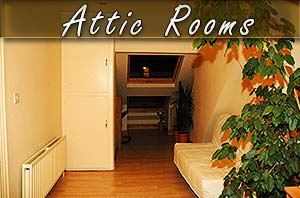 Attic Rooms
Looking to get your attic converted in to a usable attic room in Chesterfield or attic rooms in Sheffield? Our builders are experts and have built many attic rooms so they are experienced with all aspects of creating spacious rooms from attics resulting in an ideal cost effective extra bedroom or hobby room.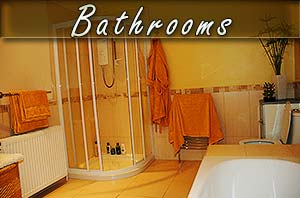 Bathroom Extensions
Our Sheffield builders have all been with us many years and are experts at extending buildings to create extra rooms including bathrooms. They can work with any materials and always work to a first class finish.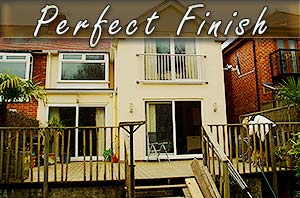 Local Sheffield Building Contractors
G Build, your Sheffield local building contractors always leave the perfect finish. No matter how big or small your project you can be assured the G Build team will complete your project on time, on budget and finished to the highest possible standard. Call us on 01246 419111 for more information on any of our building services or fill in our contact form.